Seaweed is one of the most sustainable of all nature's crops. Algae do not compete or displace land use for food or supplement production, so the two particular seaweeds that we use to provide our active ingredients have a huge potential to contribute to the security of our raw ingredients supply.

It's also important to note that the ocean is the world's largest carbon sink, powered predominantly by algae which filters nutrients from the water and reduces acidification, contributing significantly to the mitigation of climate change.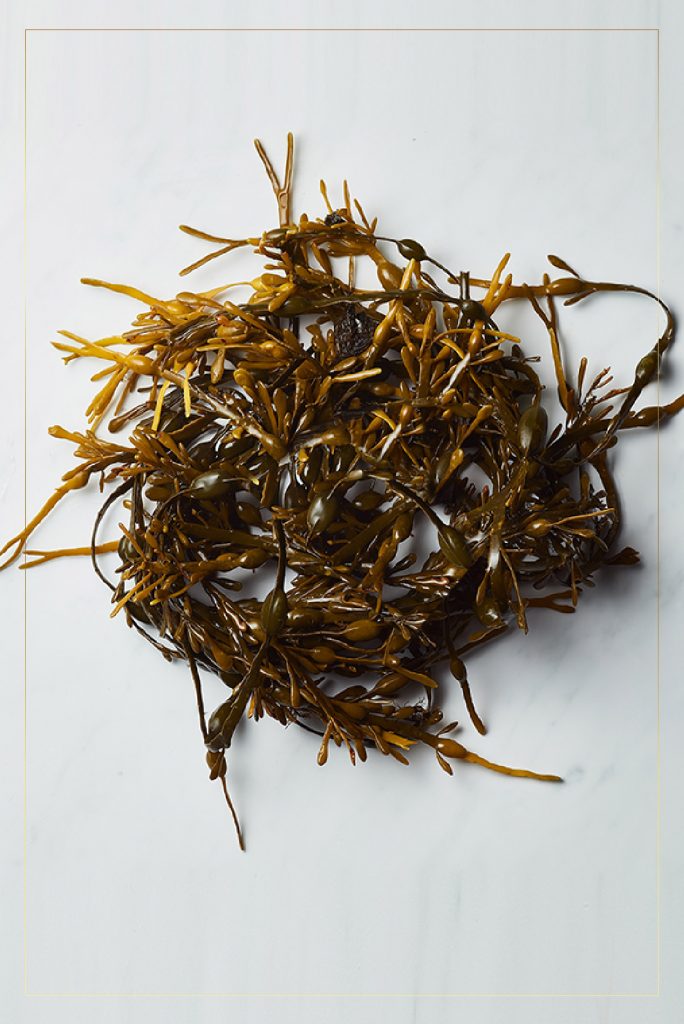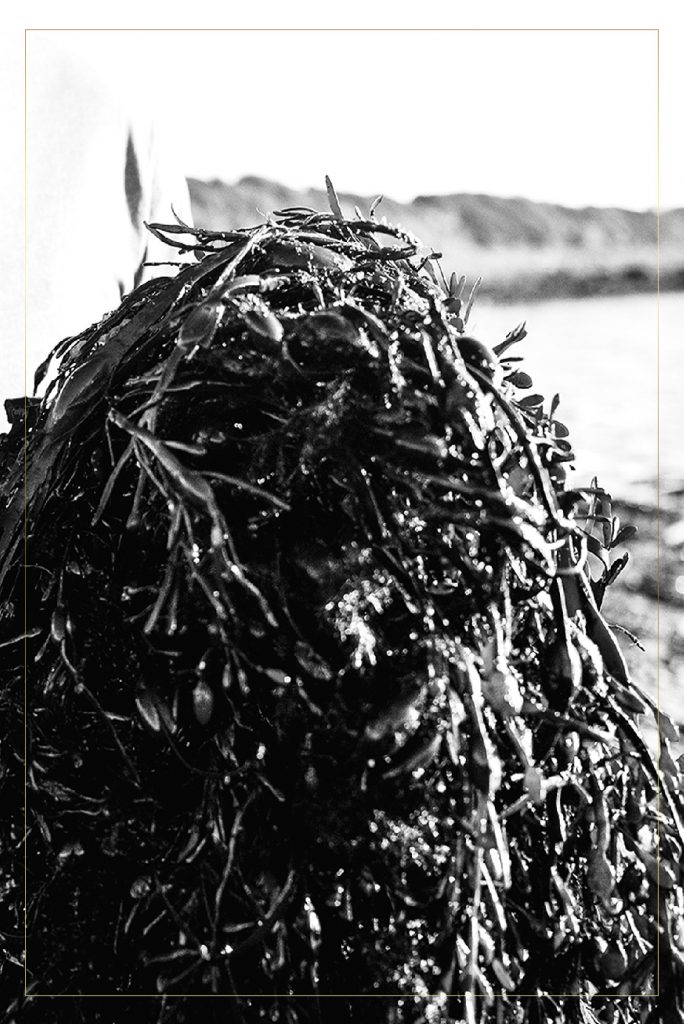 We are committed to circularity and to becoming a carbon positive company. This plays a key role in all decisions we make, from Sea to Self. Every element is considered, from our choice of suppliers, the processes we use, the packaging we choose for our various products, and the commitment we make to cultivating our own seaweed at our hatchery on the Atlantic Coast.
Our sustainability focus is also evident in our zero waste approach.