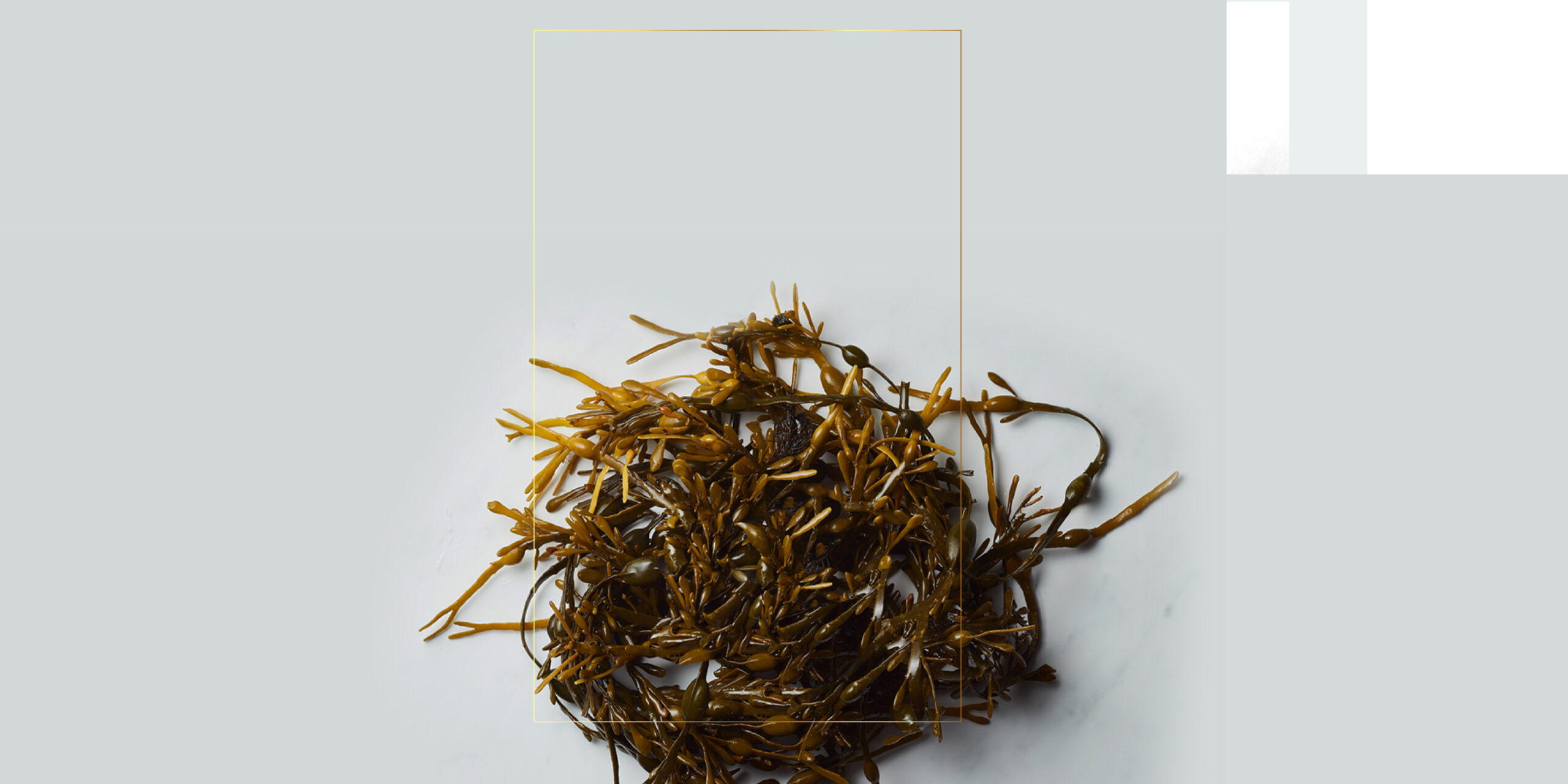 Science
Seaweed


Seaweed is a
Super Source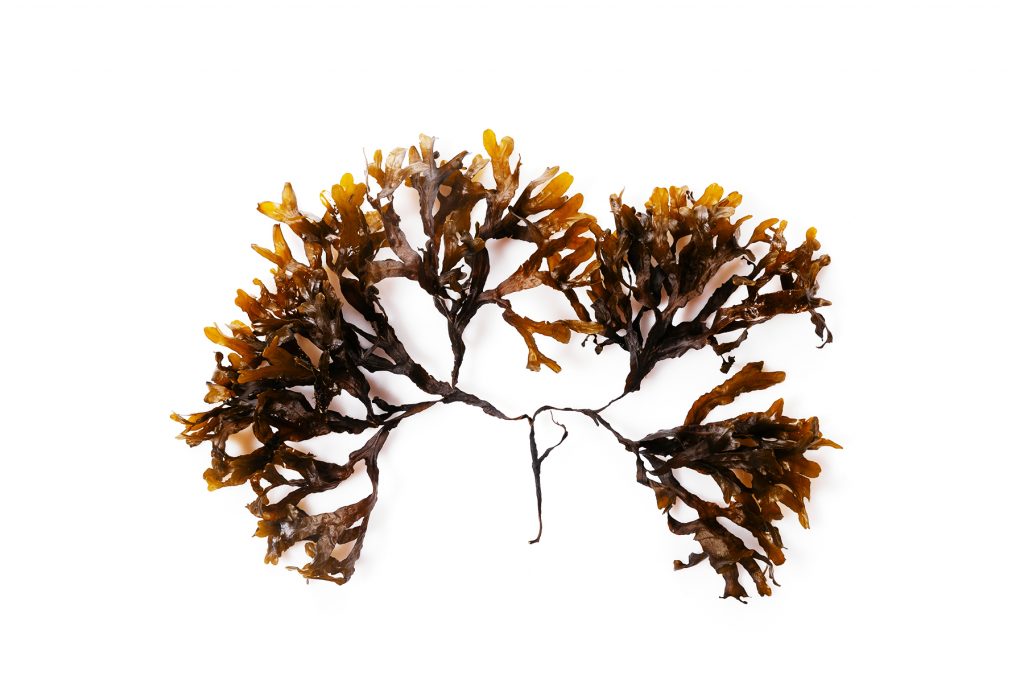 For thousands of years, coastal communities across the globe have taken advantage of the immense health and nutritional benefits of algae. We now know that these health benefits are due to the presence of a vast array of functional and bioactive molecules in algae. These include fucoidan, laminarin, polyphenols, marine peptides and alginic acid. 
These bioactive molecules, present in algae for thousands of years have been preserved over millennia supporting algae growth, regeneration, protecting from dehydration, immune attack and UV damage.
Amazingly, many marine of these bioactives which are contained in Maragen share structural similarities with molecules in the human body – including those involved in the hair cell cycle and hair matrix.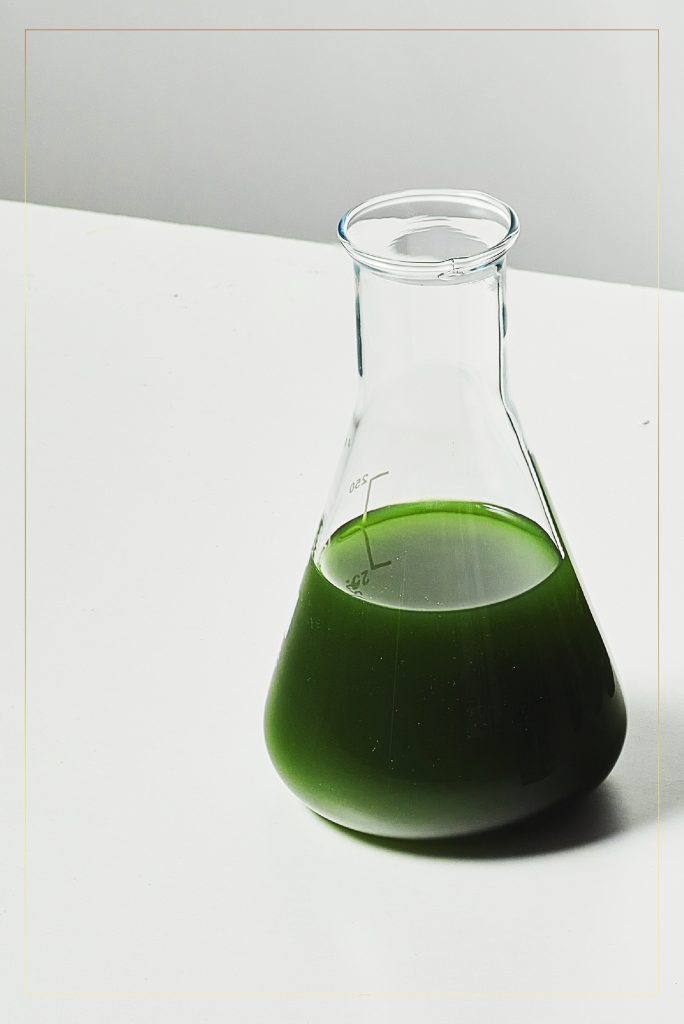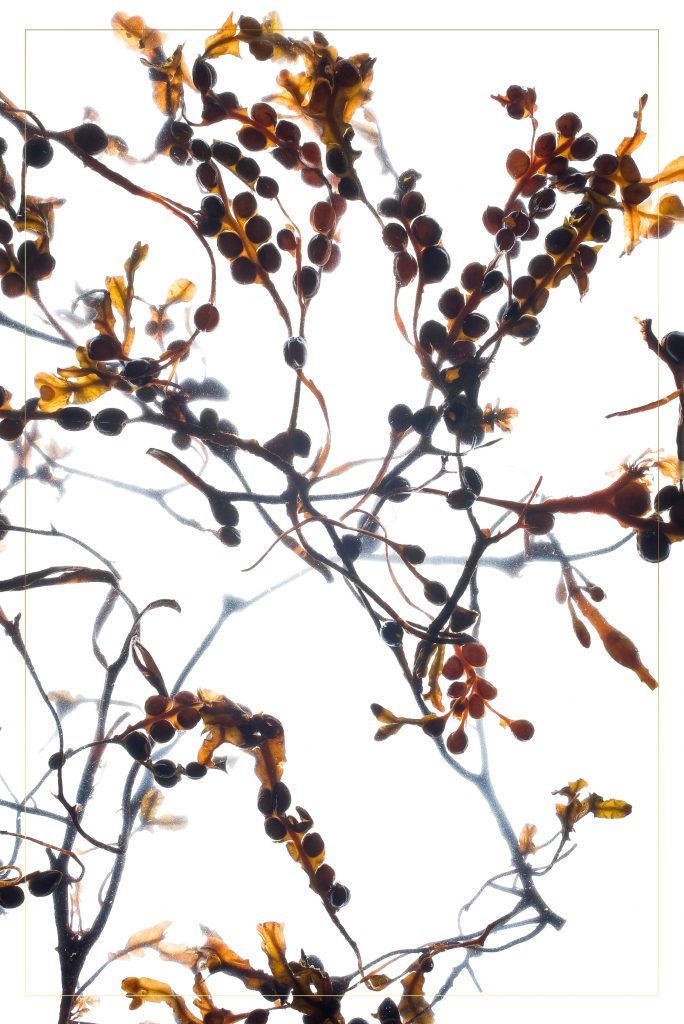 Marine bioactives are the subject of intense biomedical and nutritional research. While feasible to isolate marine molecules including fucoidan, laminarin, polyphenols and peptides in the lab, releasing these molecules from algae in a clean, sustainable, and ethically way was a challenge many thought could not be overcome.  
Sea Theory's team of scientists have through years of RDI achieved the unachievable, isolating Maragen from hand-harvested algae from Ireland's Atlantic coast, using clean, zero waste biotechnologies in its 'closest to nature' form.
When developing products that support healthy hair growth and reduce hair shedding, the aim is to identify molecules which stimulate or prolong the growth phase (anagen) – or prevent hair shedding (catagen). In addition molecules and ingredients which contribute to scalp and follicle health are also vitally important.
Pre-clinical studies reveal that MaragenTM activates pathways of the anagen phase of the hair cell cycle in the control centre of hair formation, growth and shedding (dermal papilla (DP). Maragen also supports the production of the building blocks the hair follicle, contributing to hair strength and thickness.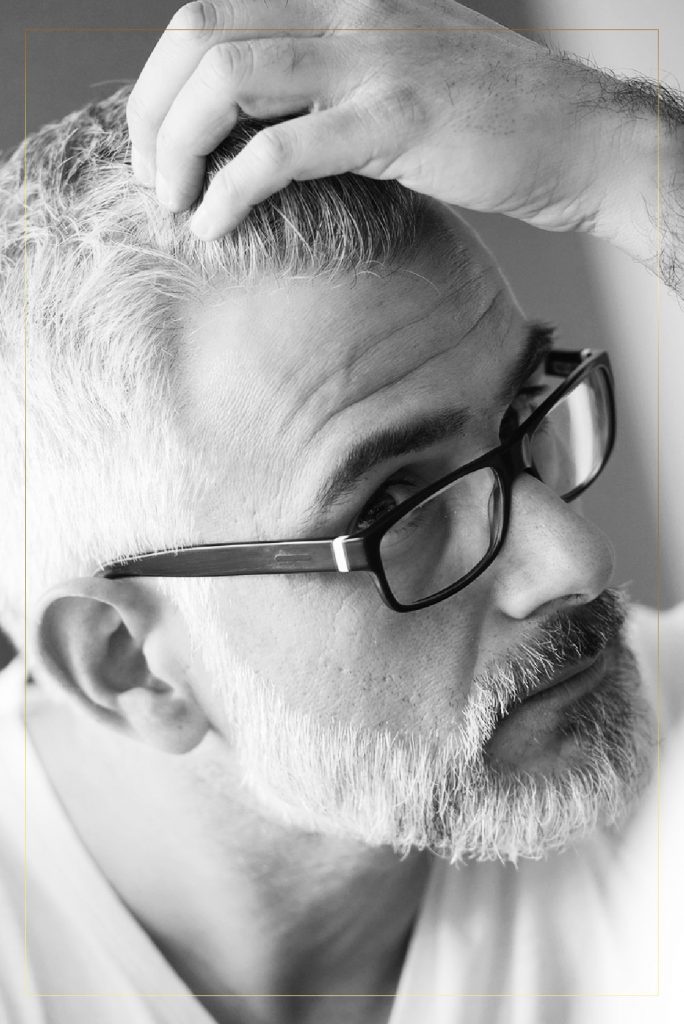 Natural hair growth patterns can be impacted by a number of factors, such as genetics, hormonal disorders, aging, poor nutrition, stress and post-partum leading to a slowdown in hair growth and/or hair loss.

Finasteride and Minoxidil: Male pattern baldness
Steroids, Immunotherapy, Light treatment, Hair transplant, Scalp reduction surgery. 
Side effects:  allergic reactions, headaches, heart arrhythmia, weight gain and in some instances exacerbation of hair loss.

Hair transplantation Complicatons: infections, bleeding, scarring, telogen effluvium.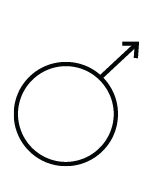 Percentage of men who will experience hair loss in their: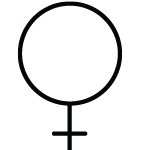 Percentage of women who will experience hair loss in their:
We use a science-led approach to health & beauty. We harness natural marine bioactive molecules from seaweeds using state-of-the-art,sustainable clean technologies with zero waste.