Natural, Healthy
Hair Growth
Scientists have been aware for decades of the cellular and molecular processes that govern hair formation, hair growth and hair loss.
There are 3 key physiological systems associated with healthy hair growth.
1. Hair Cell Cycle
2. Hair Follicle quality
3. Healthy Scalp


How each hair follicle grows, sheds and regenerates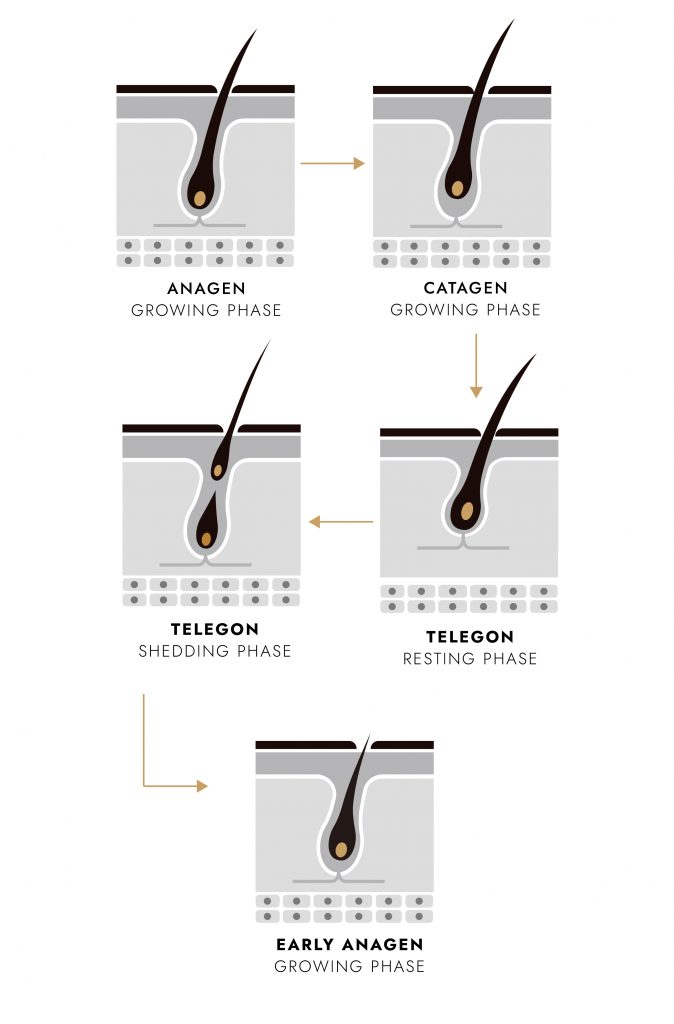 The building blocks and signalling molecules of the hair follicle provide structure, anchorage and cues for follicle regeneration.
Maragen supports the production of key hair matrix proteins and glycans which contribute to hair quality and strength,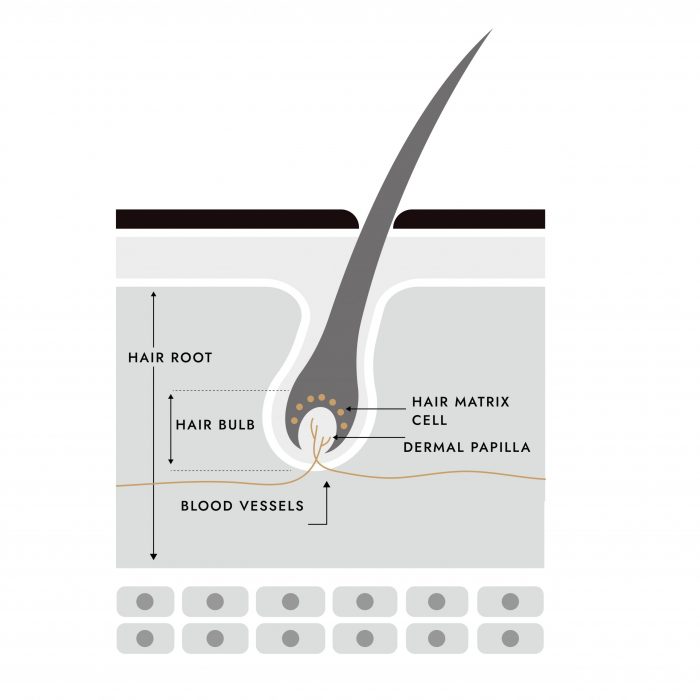 A healthy scalp is central to healthy hair, the bloody supply of the scalp contributes delivers oxygen and nutrients supporting follicle structure, strength & thickness. Scalp microinflammation can contribute to hair loss and impaired grwith. 
Maragen is enriched in prebiotic molecules which support a healthy microbiome.  
Hair biology, quality & the environment.
Hair Growth
& Quality Targets:
When searching for Maragen Sea Theory's scientific experts targeted identification of molecules that supported the growth phase of the hair cell cycle (anagen), scalp and hair follicle quality (building blocks) targets which are key to healthy, youthful hair.